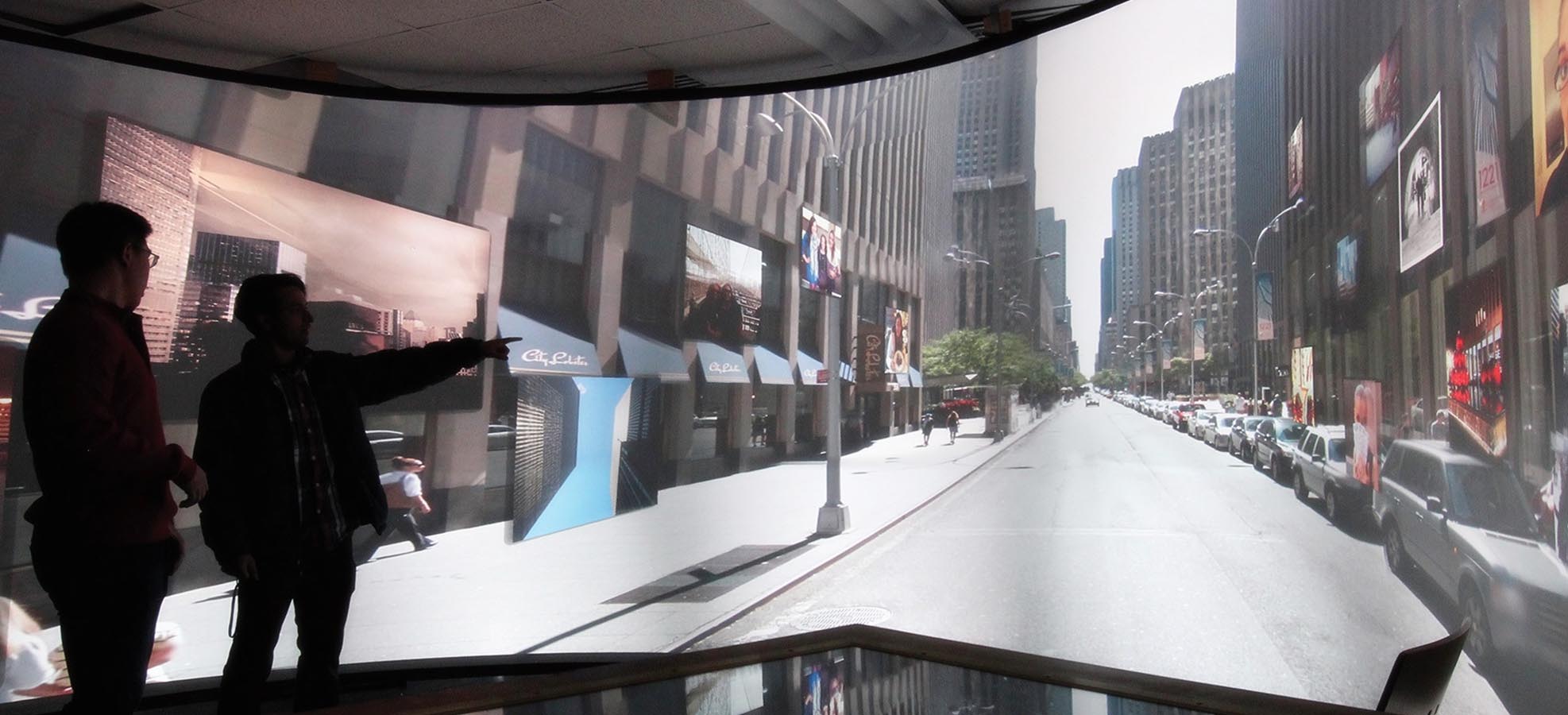 Social Street View
Social Street View blends geo-tagged social media with immersive maps, hence enabling immersive social story telling, learning about culture and crowd-sourced tourism in a novel 3D user interface.
Video, paper, and slides available now.
This paper won the Best Paper Award on Web3D 2016! Patent pending.
Live demo is released as a part of Geollery.com.